Hotel Info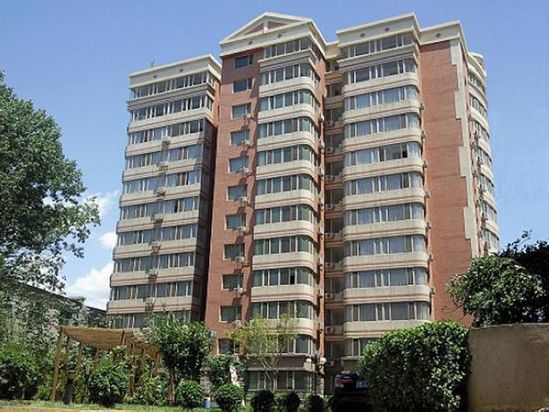 Beijing Aulympic Airport Hotel
is located on XiaoTianZhu Road, in aozhu garden, the South living area of capital airport, only 4.5 km, 15 minutes' drive from the new Guozhan subway station of line 15; It is close to the national toll station, China's border inspection, and the airport terminal 1, 2 and 3.
This is a hotel near Beijing Capital Airport and new international exhibition. It has first-class pick-up and drop off service, 24 hours a day, full coverage of three terminals, full-time pick-up team, fixed departure time, fixed pick-up location and fixed pick-up telephone.
The hotel rooms are comfortable, clean, well-equipped, safe and convenient. It is also equipped with a restaurant for 240 people to eat at the same time. It provides super value breakfast with Chinese and Western self-service. The price is only 20 yuan / person from 5:00 to 9:00 in the morning.
Hotel large, medium and small conference rooms, business center, cafes, convenience stores and other facilities, fully functional, to meet your needs.
Breakfast price
: CNY20($2.8) / person
Breakfast type
: Buffet